Hey Overthinkers! Welcome to the HAPPIEST WEEK ON EARTH!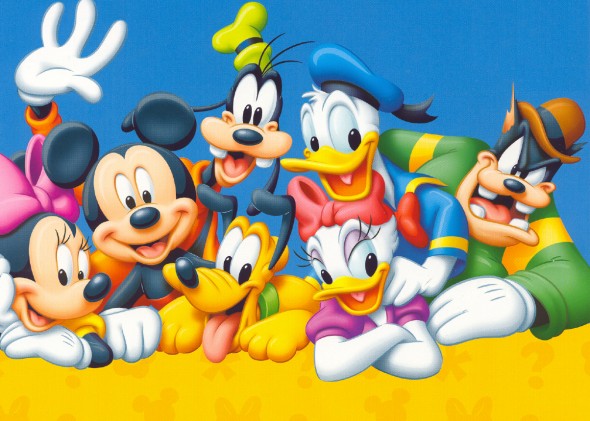 For no particular reason, we're declaring this Disney Week! Expect a slew of posts regarding the pop culture monolith and children's dream factory.
If you have any favorite memories or off-the-cuff observations about Disney works, leave them in the comments here! Otherwise, check back all week under the Disney Week tag as we churn out post after post.
(P.S. Check our prior Disney-themed posts, too!)