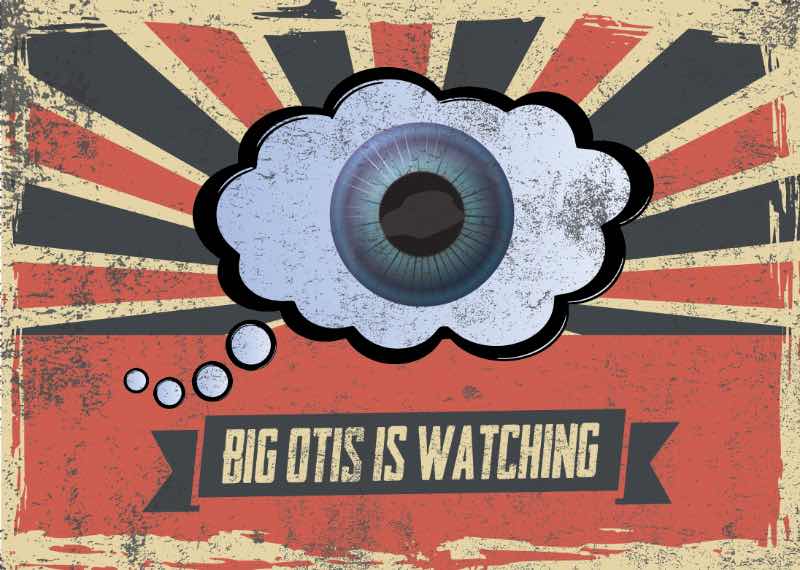 100% Increase in Book Club Ration for Inner Party Members!
The Ministry of Podcasting (Minipod) has long promised a ration of Book Club Podcasts for the most loyal and devoted OTISOC party members.
Because Overthinking It is at war with Vulture and has always been at war with Vulture, early forecasts predicted a ration of only two episodes. But now, after news of yet another glorious victory at the front, Big Otis has announced an increase to four episodes!
Starting today and continuing weekly for the entire month of April, Minipod will be releasing four Book Club podcasts discussing George Orwell's classic book, Nineteen Eighty-Four.
These rationed products will be available to Inner Party members at the Full Harvey and Well Actually levels and are easily enjoyed on the portable telescreen that you carry on your person at all times. All thanks and praise to the glory of Big Otis!
VISIT THE INNER PARTY CANTEEN TO RECEIVE YOUR PODCAST RATION
WANT TO BE PART OF THE DOUBLEPLUSGOOD OVERTHINKING?
Dumb is Smart • Boredom Is Fun • Alone Is Together