US Navy on Overthinking It
The Overthinkers tackle the cinema of Tony Scott and the humanity of the space program.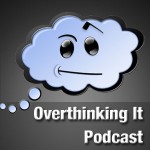 The Overthinkers (plus a special guest from the United States Navy) tackle the seminal summer flick Battleship.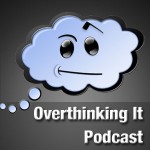 Fenzel and Wrather tackle issues of representation and expression with reference to PayPal, Antwone Fisher, Battleship, and leaked nude photos.