Bane on Overthinking It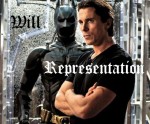 In a follow-up years in the making, we re-examine the philosophy of the Nolan Batman and his will-to-life.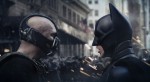 The sentiments of nitpickers, haters, and disgruntled fanboys leading up to "The Dark Knight Rises" as expressed through the music of Guns 'n' Roses.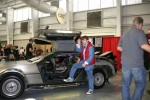 Ghostbusters dancing to Rihanna? Just one of my favorite NY Comic-Con 2011 moments.